Cindy Barrett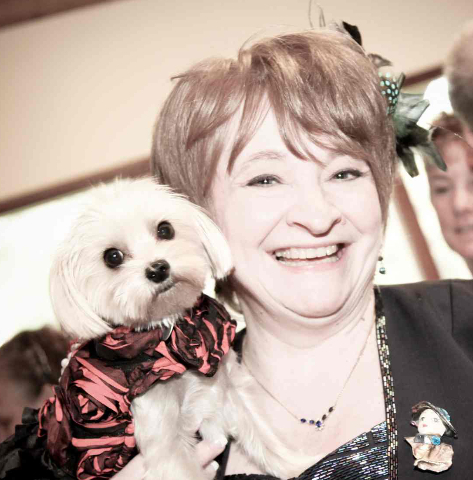 Cindy always had a passion for the coffee house atmosphere. Growing up as a teenager of the 70's the whole coffee house atmosphere was something she enjoyed early on.
The quiet relaxation of an acoustic guitar, the gathering of friends in a place that you could hear each other, or just sitting and shutting out the stress and anxiety of the outside world, these are the feelings that Cindy has tried to bring to the Comfort Zone.
After going to school for Food Services and working in every kind of food establishment from pizzerias to fine dining, her hope was always to have a place of her own. Cindy married her current husband 30 years ago and raised their family while taking a few year diversion to work in her husband's business.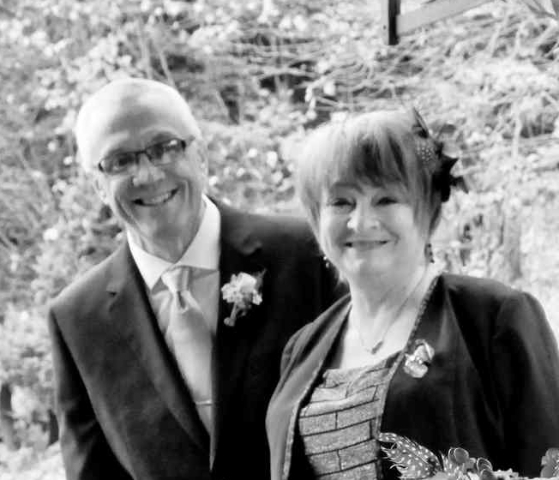 When the current Hamburg location became available it stirred up something in her that couldn't be contained. She knew this was the place to start her long desired dream.
Here we are 18 years later and Cindy is still passionate about what she has built. It is even greater than she ever imagined since her children and sister have all become so involved with the Comfort Zone. The Comfort Zone is a huge part of our lives, we all love what we do and we all enjoy the time that we spend doing it.
Andrea Jensen (Ebert)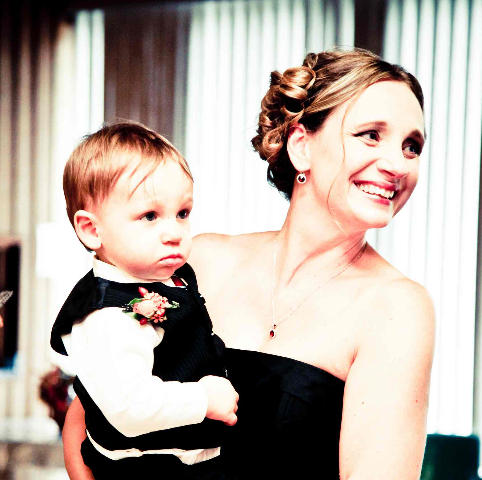 Andie is currently on a break from the Comfort Zone in order to care for her son, Cash and her daughter Mackenzie.
Andie has been employed by the Comfort Zone on and off since it opened in 1997 and has been in sales or retail management since 1995.
After graduating with a bachelor's degree in Fashion Merchandising, Andie moved to Los Angeles to pursue her career. After four years in the fast-paced environment of LA she missed the small town atmosphere of WNY. Upon returning home she immediately went back to work at the Comfort Zone in Hamburg.
In her 17 years of customer service she has always prided herself on the relationship she has with her customers and employees. Andie's devotion to them has created many friendships that have lasted over the years. Working at the Comfort Zone Café has been a wonderful experience for her that keeps getting better.
Zenia Munger (Barrett)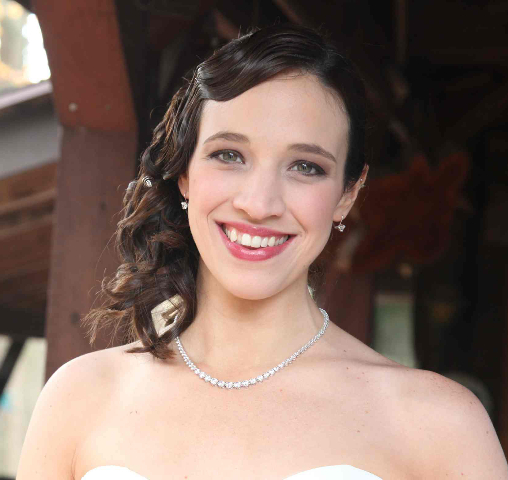 Zenia has been a part of the gourmet coffee business since the Comfort Zone opened in 1997, more than half of her lifetime.
While coffee will always be an interest of hers, the customer service aspect of the business is what truly inspires Zenia to devote herself to the field. In the years the Comfort Zone has been open the Barrett family has extended itself to include many loyal and beloved customers, and these people are the reason we love coming to work everyday.
Zenia graduated from Niagara University with a bachelor's degree in Criminology and a Business minor. She is also employed by her father at Quad-B Systems as a member of the web development team. Although being employed by her parents can cause some unusual situations, it is ideal for her as she gets to spend time with both of her parents on a regular basis doing things they all enjoy.
Zenia hopes that our family of baristas can help make every customer feel like they belong, just like - FAMILY.
Lisa Barrett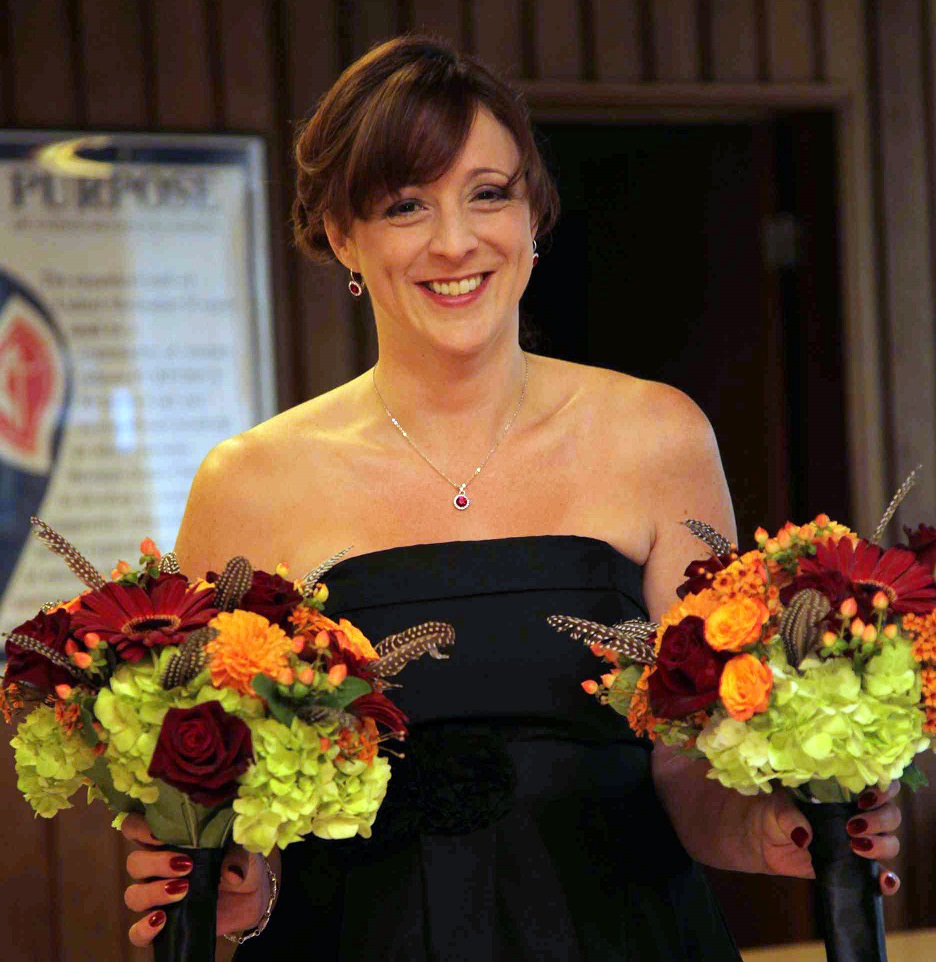 Lisa currently works part-time at the cafe in the village of Hamburg. She started working at the cafe for extra money back in 2001.
Lisa loves the chance to work with her sisters, her step-mother, and her aunt, as well as the other Zone employees while meeting new people. The Comfort Zone family and customers are truly what make the job enjoyable.
Lisa has her master's degree in Accounting from St. Bonaventure University and has been working at Rosina Food Products since 2000, where she is an Accounting Supervisor.
Our Family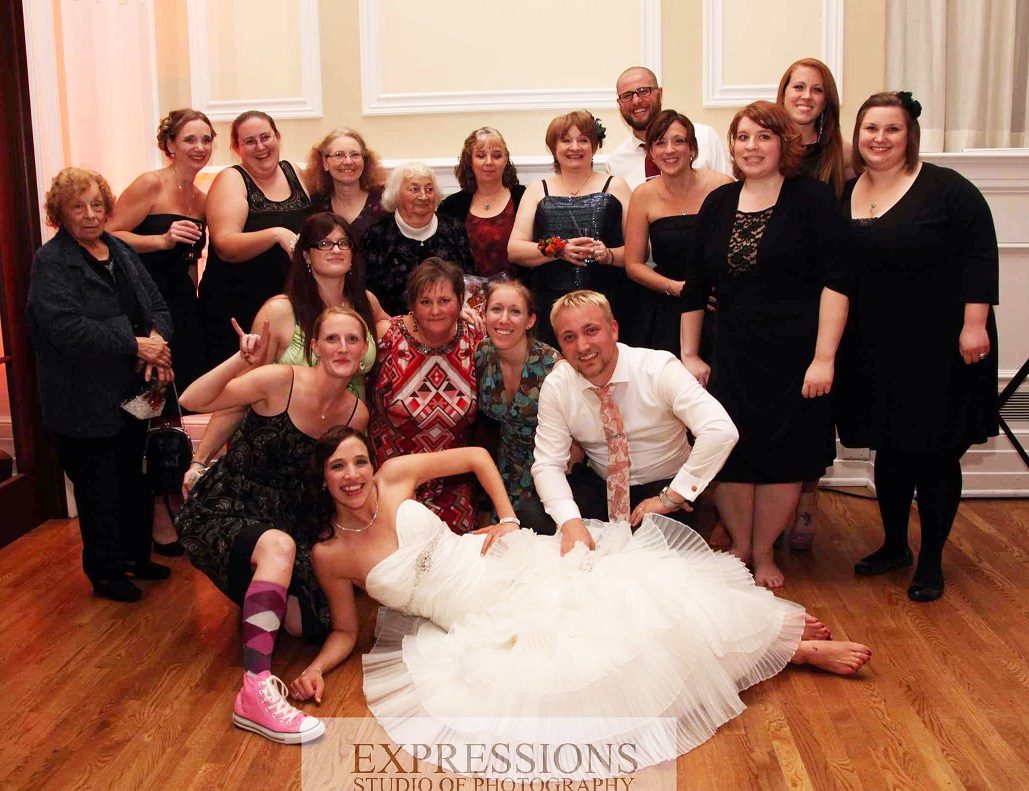 A photo of Comfort Zone Employees, past and present, who were gathered for Zenia's Wedding in October of 2013.
Some of these members of our "family" now live in other states, have moved on to other jobs, some have had children since they left us, but we all still share one thing, our memories of the Comfort Zone and our customers.